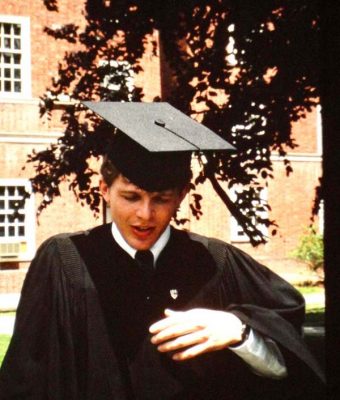 As an undergraduate, I was fascinated by historical ecology and evolutionary biology. Inspired by Dr. Charles Remington, I developed a long-term interest in species, speciation, and secondary contact, especially the problem of whether populations merge or separate upon meeting. I completed a senior research project that was a simple molecular phylogeny of major insect orders.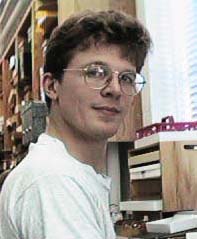 ---
As one of Richard D. Alexander's students, I developed my interests in speciation, reproductive isolation, and mate choice. I studied both syrphid flies (genus Arctophila) and periodical cicadas (genus Magicicada). I worked as a curatorial assistant in the Insect division of the University of Michigan Museum of Zoology, and I participated in many of the active and engaging discussion groups in the Museum.
---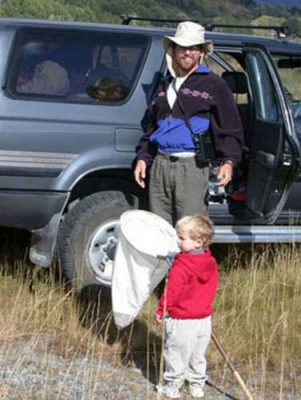 As a postdoctoral researcher, under Dr. Chris Simon, I further developed the molecular biology skills I first used as an undergraduate. I studied gene flow in a periodical cicada contact zone, the genetics of periodical cicada life cycle switching, and paternal leakage. I also contributed to ongoing systematic projects in the Simon Lab, and I collected cicadas in North America, New Zealand, and Australia.
---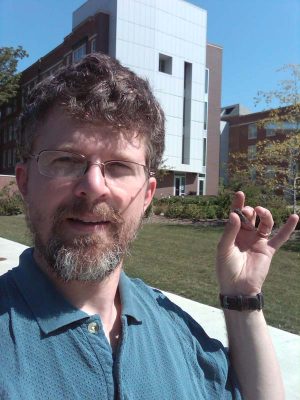 After finishing my postdoctoral research, I taught at the University of Connecticut, Yale University, Wesleyan University, The Ohio State University, and the University of Rhode Island. I taught introductory courses, writing courses, and a variety of different ecology and evolution courses. I've also been experimenting with online and interactive teaching technologies.
---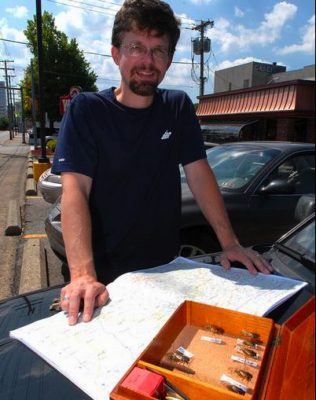 For several years, I've been working on mapping species boundaries and using species distribution models to understand biogeography. The Periodical Cicada Project is the homepage for this research.