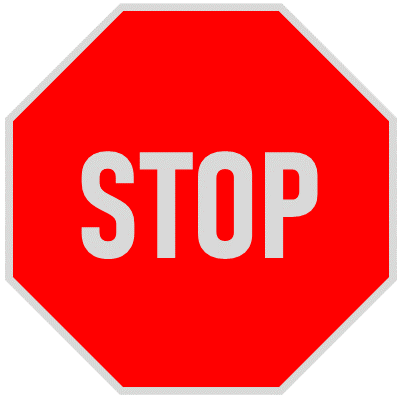 Read This!
Postgraduate degree programs such as graduate school, medical school, dental school, etc. require you to submit recommendation letters as part of your application.  The specific program you are applying to will provide details about the nature of these letters.  You may also need to write a cover letter, CV or
Résumé, and a Personal Statement.
Students often ask faculty members to write them letters of support.  Here are some important things to keep in mind:
You should ask for letters well in advance of the deadline.  Be respectful of the fact that your professors have complex schedules and that those with active research programs may be away from the office for extended periods.
Build relationships with faculty. Ask questions, come to office hours.
Letters from faculty you have worked closely with carry more weight than letters from faculty who just know of you from a class.
Letters from faculty you have taken more advanced classes from carry more weight than letters from faculty from whom you took more introductory level classes.
The Pre-Medical and Pre-Dental Advising Office provides resources  to UConn students and alumni interested in health professions careers. 
Your overall academic record matters more than your performance in any one course.
The Pre-Medical and Pre-Dental Advising Office can give you a realistic assessment of whether your academic record is strong enough for you to be competitive for the programs you are considering.
If a faculty member knows of you only from your enrollment in a course, and if your cumulative GPA is not strong, the faculty member will have a difficult time writing you a strong letter of support that will help you gain admission to a competitive program.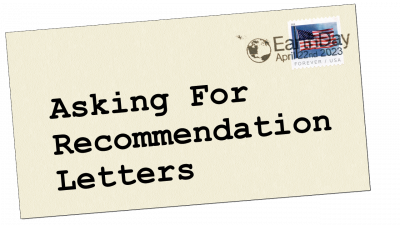 I'm happy to write a recommendation letter to help you build a career…
I can write letters for students that:
Ask well in advance of deadlines

Provide detailed information about the opportunity or program they are applying for

Provide a list of courses they have taken

Provide a CV

Provide a complete academic transcript

Provide a personal statement

Provide highlights of your background that I should consider emphasizing

For medical school, a copy of the AMCAS cover letter with barcode
I can write the strongest letters for students who:
Demonstrate potential by performing well in my classes

Demonstrate growth by improving their performance

Help me get to know you

Have performed well in upper level (not just intro) classes

Can clearly articulate why they are applying for the opportunity or program

Provide materials to me with enough time for revisions.